SABIC and Unite-X have been partners for over 10 years. In 2012 SABIC (Geleen, the Netherlands) implemented a site-wide shift handover procedure, combined with Unite-X' (former iB&X) ShiftCliq software, the predecessor of Unite-Production Communication.
Initially, SABIC was searching for a program, but in Unite-X they have found not only the right tooling, also a smart way of thinking and a certain way of working, which SABIC sees as a huge bonus. Also, for SABIC it was very important to have only one solution for all their fully integrated connected plants.
The buy-in took place in October 2011, in February 2012 SABIC was able to do the vendor selection and in June the same year it was already time for the roll-outs and logistics. The cooperation resulted in a quick timeline where one plant after another received rapid implementation.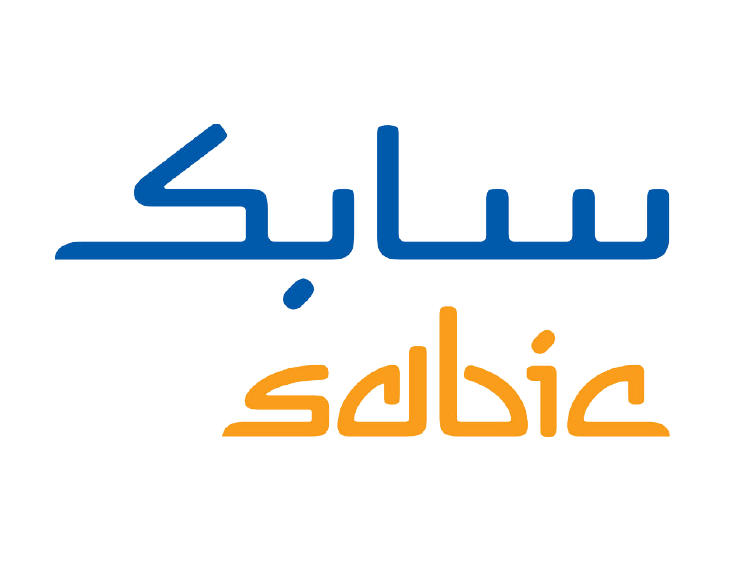 Pascal van Vlodrop (SABIC cluster shift supervisor Olefins 3/4):
"The trainings and roll-outs went really smooth, without any problems. When we talked to colleagues of other plants, they also confirmed everything went very smooth.
It was a very good decision to implement one shift book that all of our plants could use, now we are able to look into the shift books of our colleagues."
SABIC states that their work has become a lot easier since they implemented the Unite-X solution. Now there is only one system that provides everyone with the right information. In the past there were five or six sources for all data, which led to opportunities for errors, but now nothing can be overseen, since one source for all data results in transparency and clear processes.
In the video you can see how SABIC perceived their partnership with Unite-X.
Shift handover
No room for errors and waste
Read the article with an overview of how communication in production impacts safety and efficiency.