Software Solution for Operational Safety Excellence
Unite-X is a safety management software that offers a robust toolset to carry out corporate safety initiatives with standardization and real-time control over operations.
It enables organizations to continuously elevate by rolling out a global safety standard with dynamic local adjustment options.
Ready to reach the next level of efficiency and safety?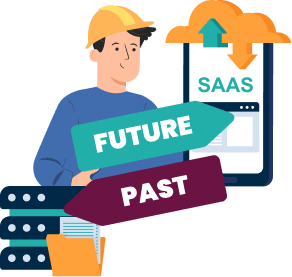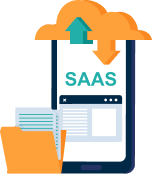 Unite-X is a Cloud SaaS
Unite-X has 20 years of track record of introducing cloud SaaS to organizations, enabling them to switch from paper to fully digital safety management processes quickly and smoothly.
Wondering if Cloud Saas is a relevant format for your plant? Read the benefit of the Cloud over other formats in detail.
Fully-integrated EHS software platform
The Unite-X safety management software has a modular design with functional features to facilitate easy implementation.
All module data combined into one centralized dashboard
Systems are preloaded with detailed domain content
Data only needs to be entered once
Each module has the same look and feel to promote user adoption
Ability to exchange best practices within the Unite-X community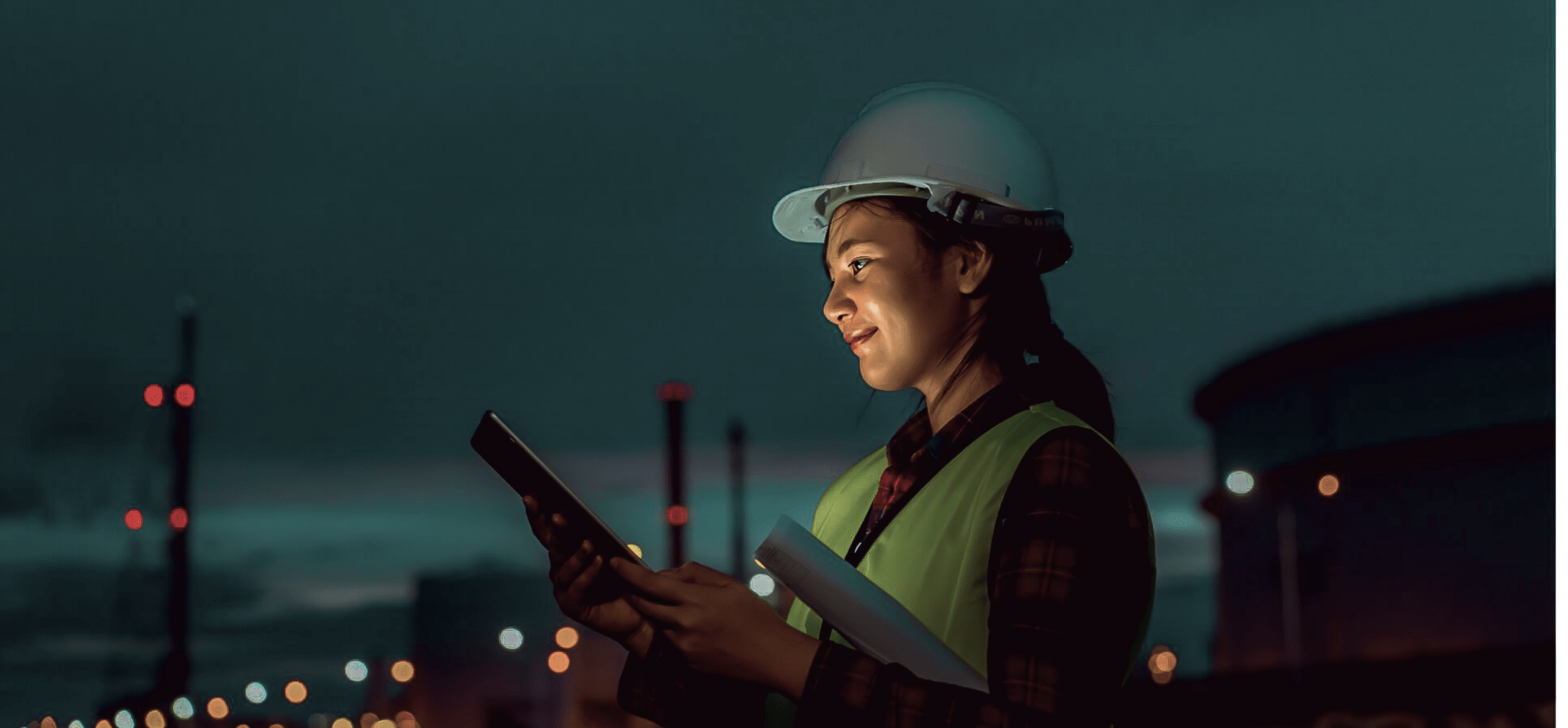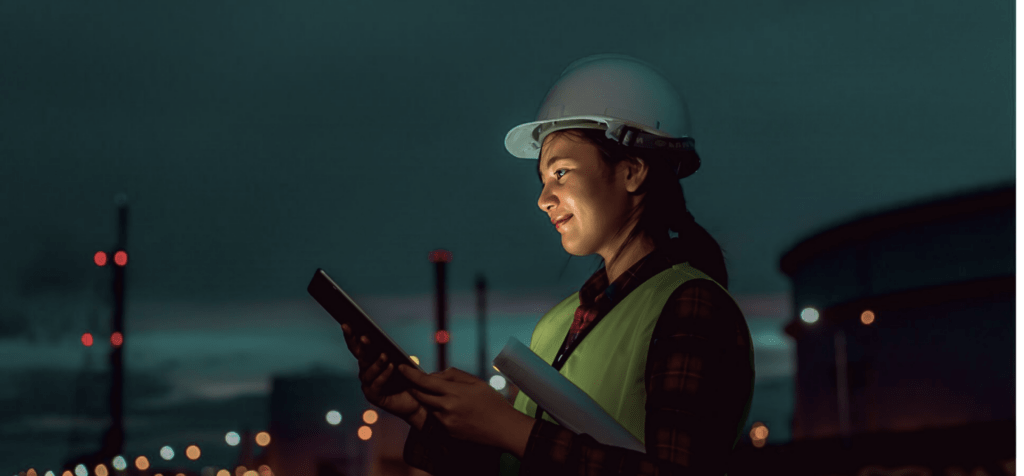 Safety Platform Infrastructure
Smart management add-ons enable sharing corporate standards, gaining process visibility, and supporting data-driven decisions.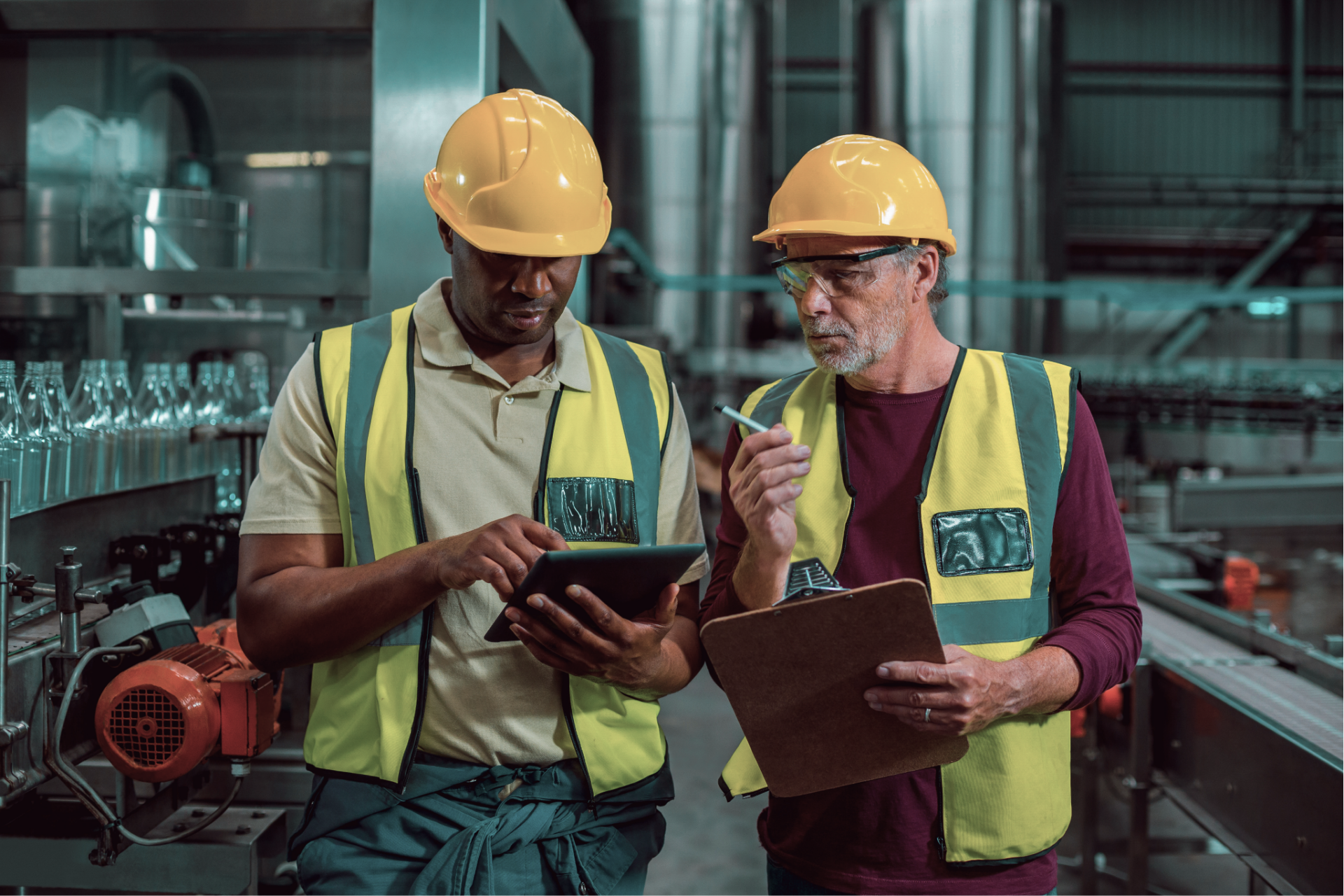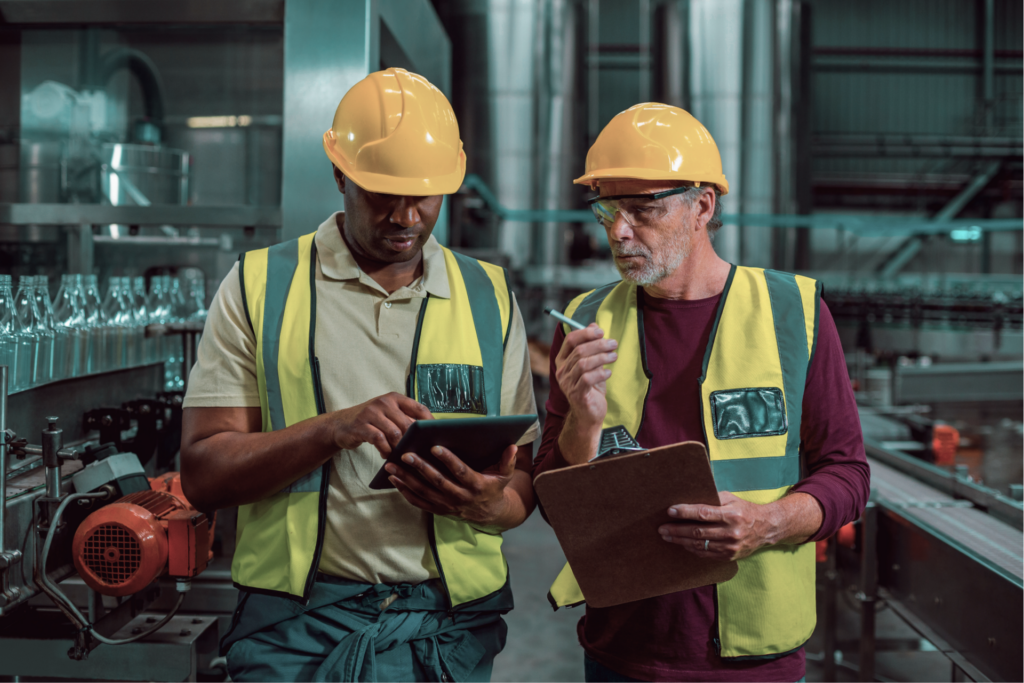 Safety Execution Modules
The toolset of automatizations for executing safety processes enhanced by industry leaders' best practices combined with lean methodology and high expertise consultancy.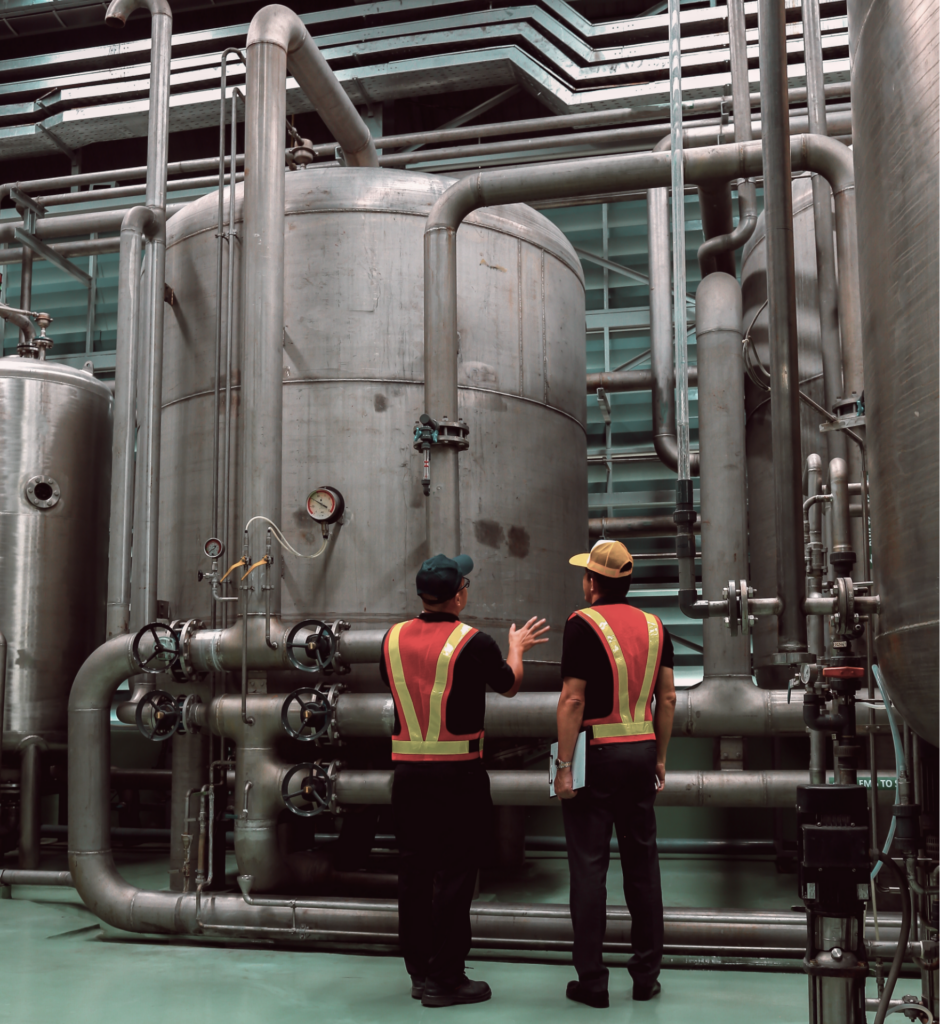 Safety Compliance Modules
A complete and intuitive set of standardized actions allows people in plants to take appropriate steps according to their roles, responsibilities, and established communication lines.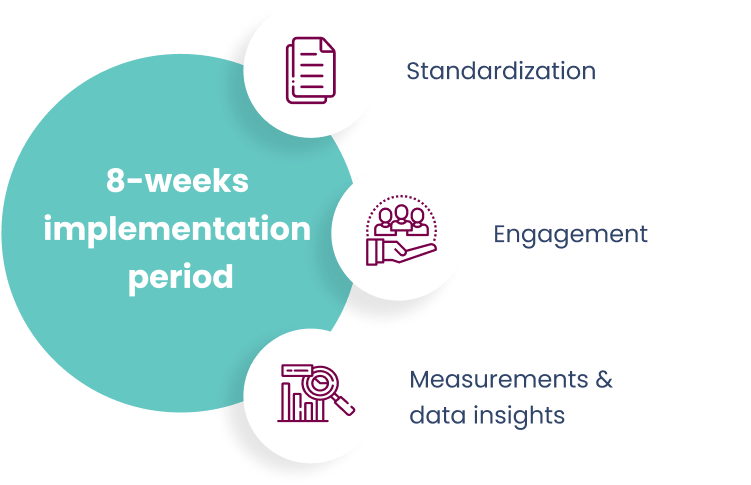 Global rollout of Unite-X
Unite-X experts have pooled their knowledge to create implementation frameworks to help you roll out the Unite-X safety management software fast. 
No matter where your staff comes from, or what language they speak, Unite-X helps to create a global safety culture accepted by the local teams.
After a Unite-X implementation, plants can operate independently but Unite-X experts are always available for support, education, and inspiration.
Ready to reach the next level of efficiency and sustainability?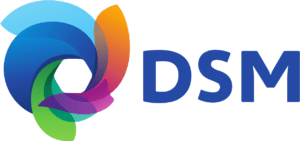 "I am amazed to see how quickly people are able to organize and execute this process. Unite-X created an excellent method to realize that."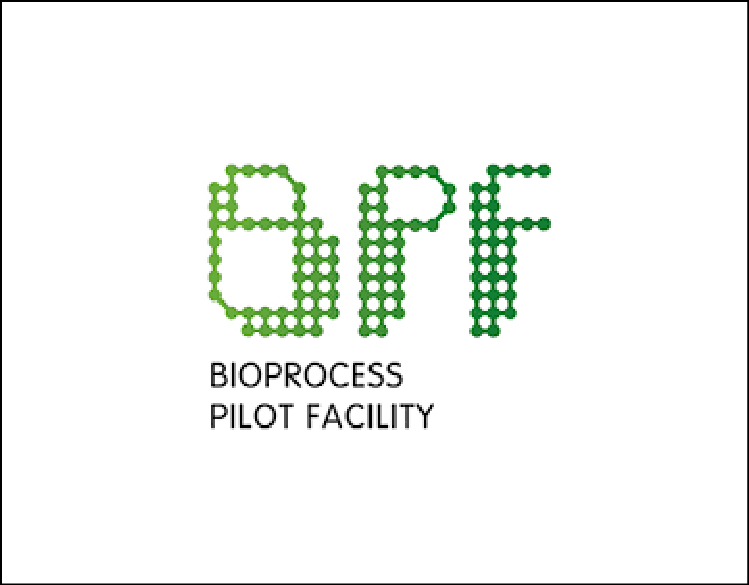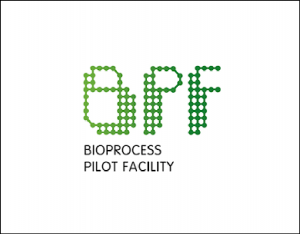 "Again and again Unite-X helps to increase safety and safety awareness."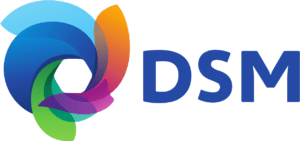 "This supplier embodies what we look for in a true partnership and sets the standard for what we would like all of our suppliers to achieve."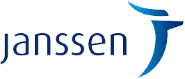 "Once it has all been implemented, their system also ensures that we can see how well we actually carry out that process, so that we can proactively improve on the basis of the key figures (KPIs) that the system provides us with."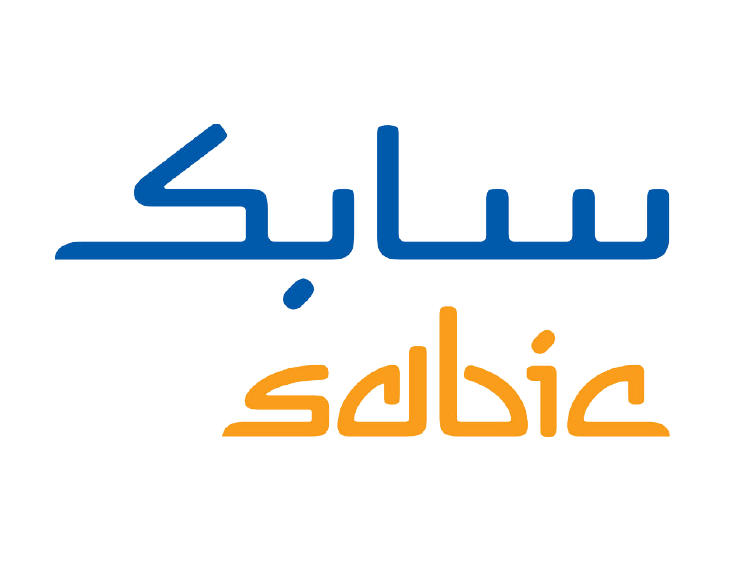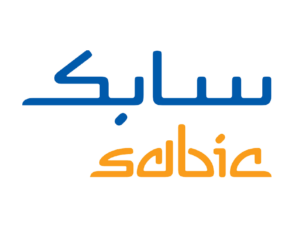 "We were looking for a program but what we got was a program but also a way of thinking and a way of working, which was a bonus for me."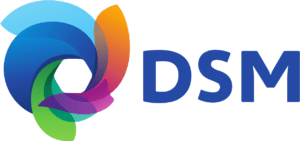 "System stability has been improved a lot, speed and performance have also been improved. Response from the Unite Support Team is also fast. Great! The system can clearly see all planned tasks, which is beneficial for effective planning of follow-up operations. Monthly KPI review and follow-up can indeed help continuous improvement."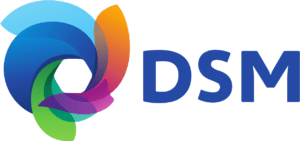 "The Unite system is user-friendly and continuously improves with our user feedback. Unite Support Team members quickly respond in case of issues or questions. Rule implementation and the 4-eye requirements solved some of our site issues and significantly reduced errors."