Over 20 years in safety
Unite-X has been working as an expert in the HSE field for more than twenty years.
It all started as a small consultancy group under the name 'iBanx', which was later changed into iB&X HSE. We developed a cloud system of automated safety processes, which we called Unite.
During all these years we supported industrial enterprises in raising safety and operational performance by automating processes that involve complex human interaction.
Our story of success is a result of in-depth knowledge of these processes and the focus on people.
In 2021 we step into the era of Operational Safety Excellence under the new name – Unite-X.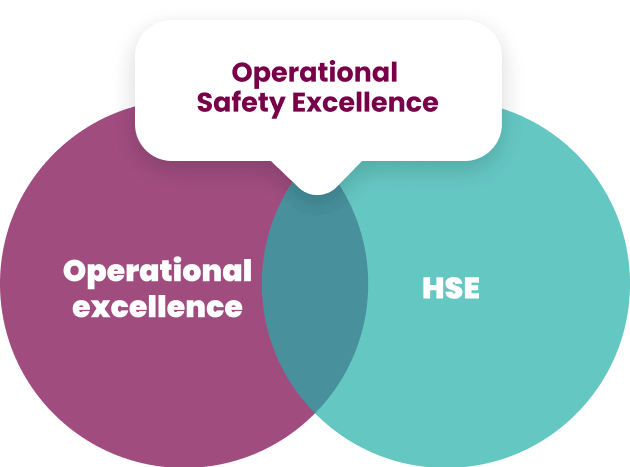 Our mission
We are dedicated to aggregating safety with production effectiveness, believing that a safe working environment equals an effective working environment.
It is our mission to help organizations achieve top-notch safety levels combined with the highest possible productivity, and thus support them to reach Operational Safety Excellence.
To achieve this, we created a platform for intercompany collaboration on Operational Safety Excellence.
Recognition
At the beginning of 2021, DSM awarded Unite-X (former iB&X) as Best Overall Indirect Supplier for the impact on global safety and efficiency.
Royal DSM stated:
"This supplier embodies what we look for in a true partnership and sets the standard for what we would like all of our suppliers to achieve."
Read the press release here.
Proudly working with
At Unite-X we are proud to work with global industry leaders. Together with our customers, we share high ambitions towards safety and operational performance. Our Unite-X solutions are represented by 15% of the global sustainability awarded organizations.
The Unite-X is your hands-on partner in safety
Unite-X provides the execution and compliance framework for your zero-incident strategy. This is the foundation for continuous optimization of both safety performance and operational efficiency.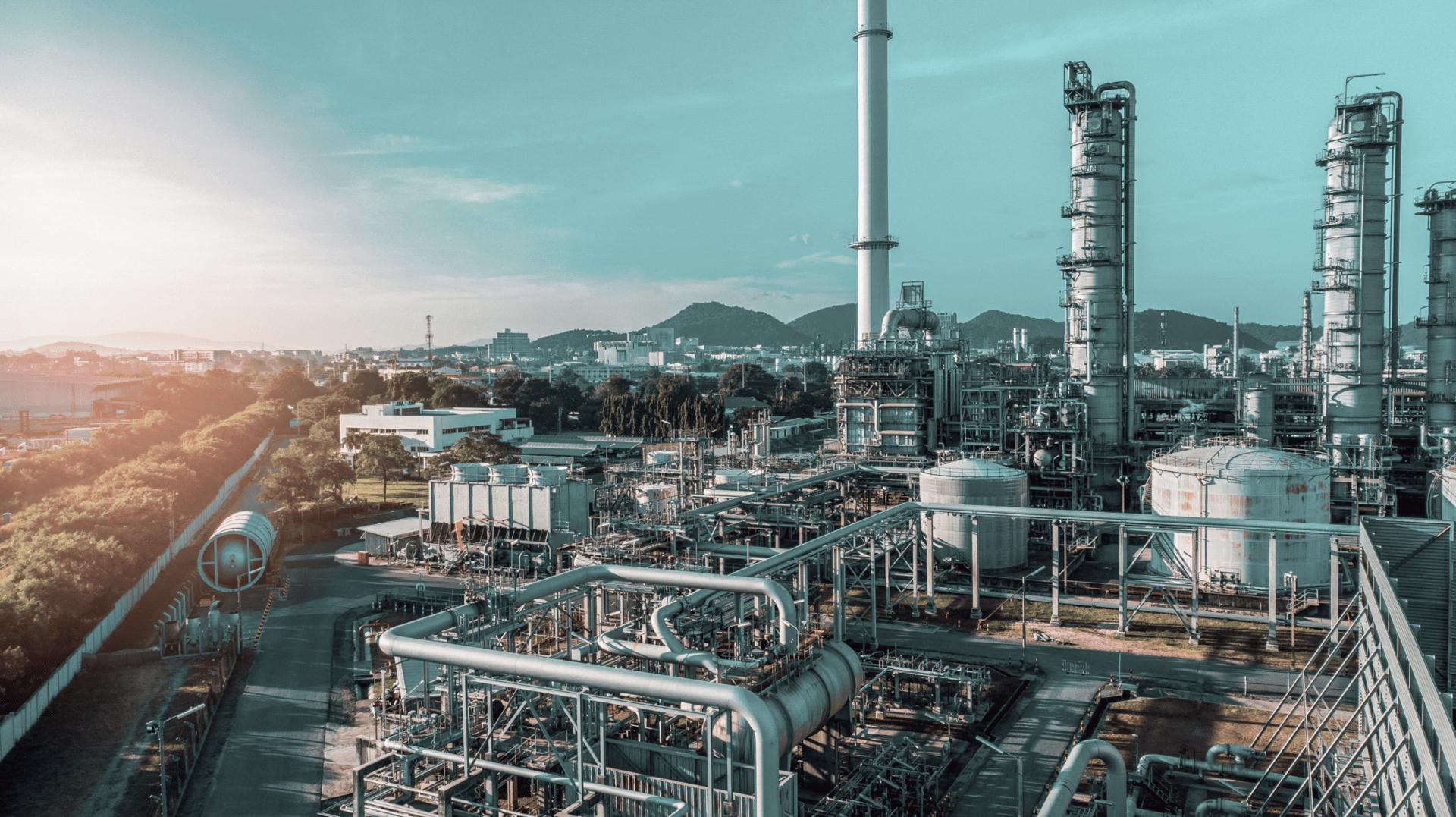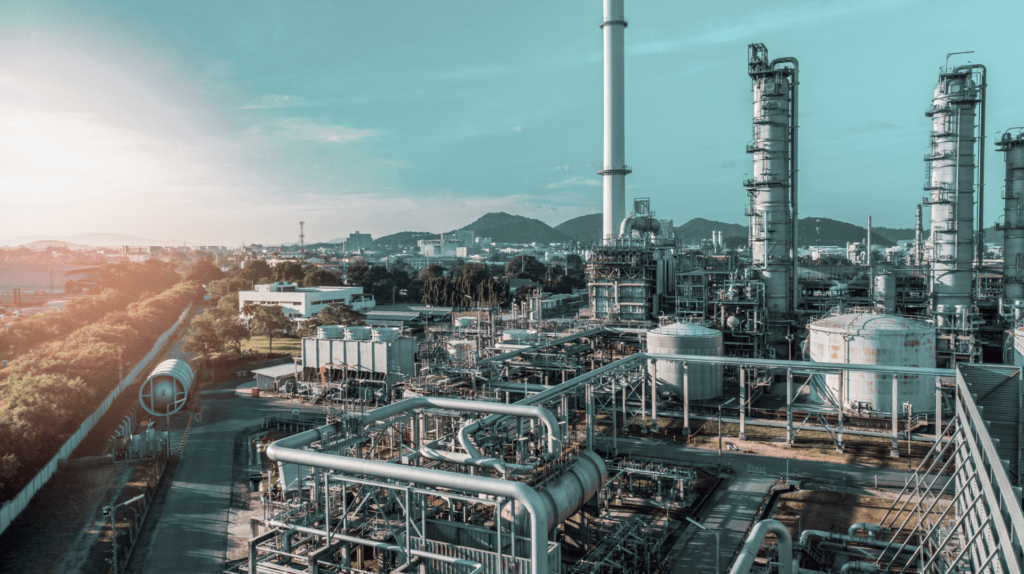 Unite-X solutions
The Unite-X platform provides the execution and compliance framework for standardization, optimization, and control of your operations and maintenance, embedding Operational Safety Excellence in the process.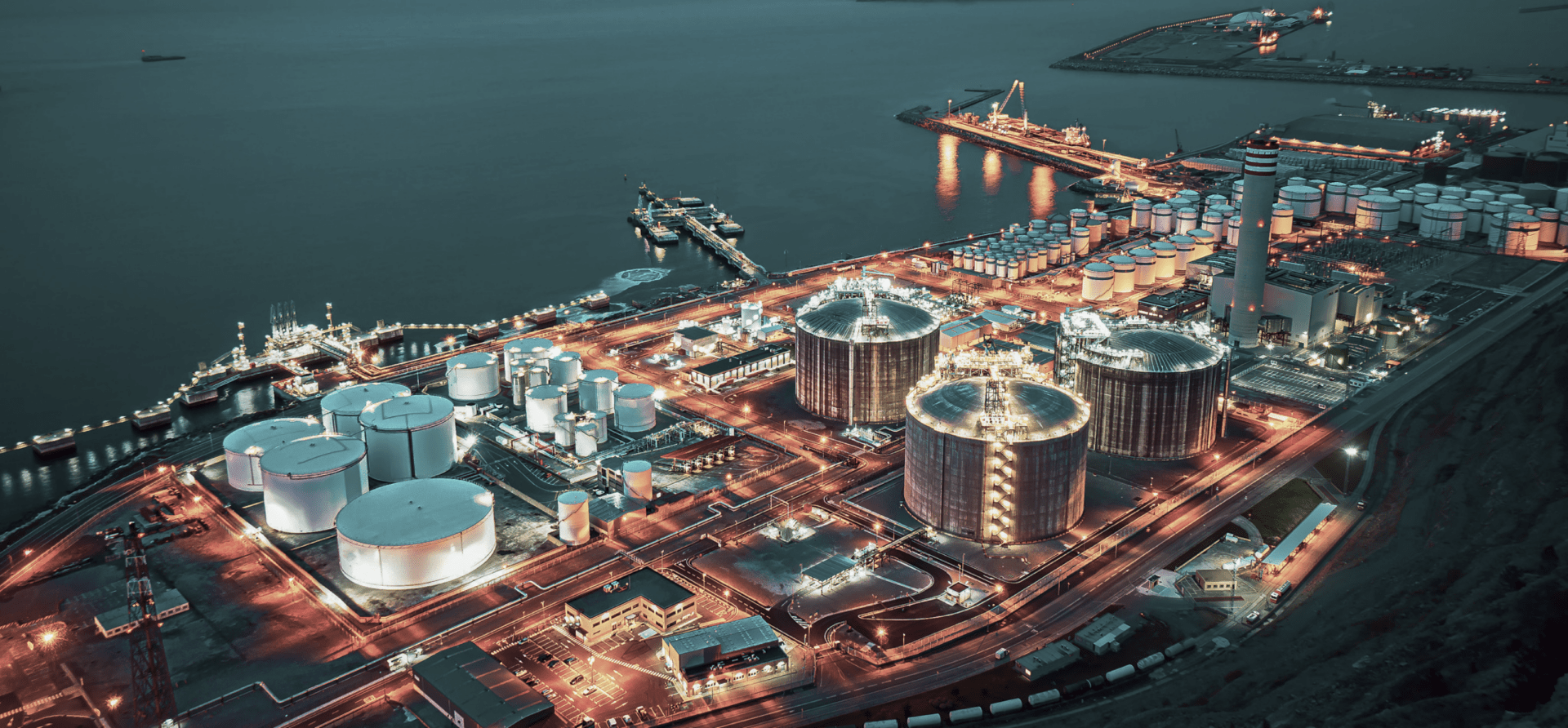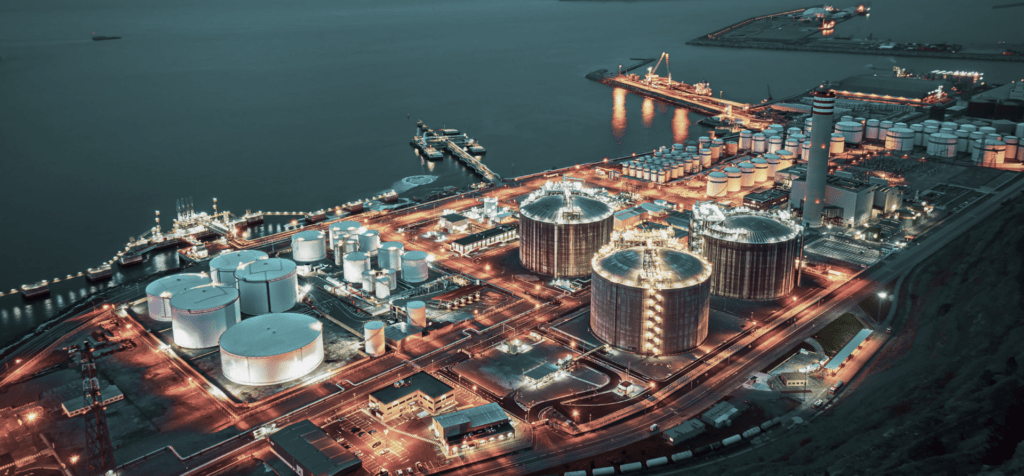 Why Unite-X?
We not only provide the software solution, we ensure it is understood and carried by your entire organization.
Our goal is to standardize and optimize your processes and provide you with specific insights on performance improvements.