Operationally excellent and incident-free work environment with Unite-Permit to Work
No matter how competent is your Permit to Work process, the job is done by people and for people. And people are your most valuable asset.
Unite-Permit to Work is the best-in-class digital solution for managing permitting processes embraced by plant teams of more than 500 manufacturing organizations all over the globe. It helps to manage permit handouts, supporting and directing people to follow the leanest and safest path.

Embraced by the team
Acceptance, alignment, and agreement
Ownership and readiness to take responsibility
Continuous improvement
Lean flow
Every step is value-adding
No stops, no overburden
Operationally excellent
Maximized safety
Situational awareness
All hazards captured, all control measures listed
100% compliance achieved
We at Unite-X are experts in making processes operationally excellent and safe. We strongly believe that when it comes to such a complex process as Permit-to-Work, the "no paper" strategy should be only applied to the improved process. Otherwise, old imperfections and hurdles will slow down digitalization, creating a "snowball effect" and decreasing the chance for success.
Unite-Permit to Work introduces organizations to frameworks and tools that allow realizing plants' safety processes digitalization ambitions fast and smoothly.
Efficient production under the safest circumstances
The Unite-Permit to Work software solution contains the best practices and developed intuitive flows to help people to manage their Permit-to-Work process in the most optimal way.
It leads teams through the shortest and safest path while making sure all elements of an effective process are tackled:
Planning: jobs performed on time with an ability to adapt to changing circumstances
Compliance: rules are followed, and agreements are stuck to
Quality: the flow is smooth, no operational waste in the process
Design: the process is transparent and scalable
KPIs: the process is measurable at all stages
Combined with the Operational Safety Excellence expertise of Unite-X, Unite-Permit to Work equips your team with a decent toolset to operate in a risk-free environment.
Learn more about the Unite-X safety management platform
Unite-Permit to Work is an integrated module of the Unite-X safety management software. The Unite-X platform consists of flexible software solutions to optimize and control operations under Operational Safety Excellence principles.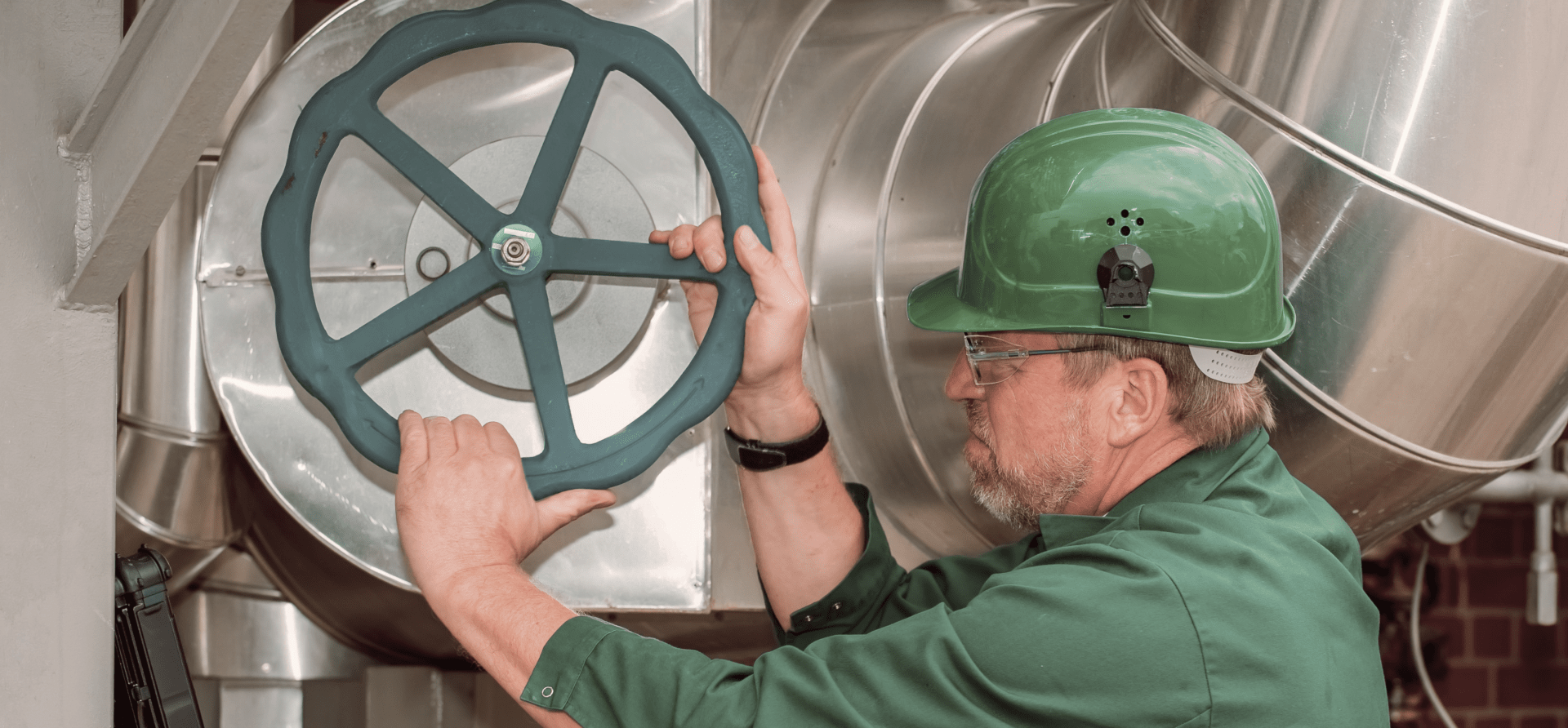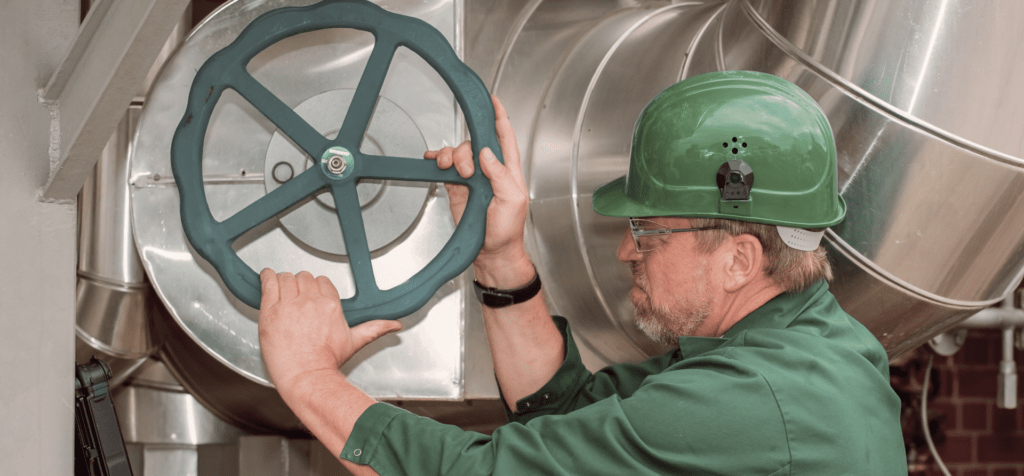 Unite-LoToTo
Unite-LoToTo creates clarity and unity in processes by aligning production steps, roles, responsibilities, and communication into a smooth operational flow.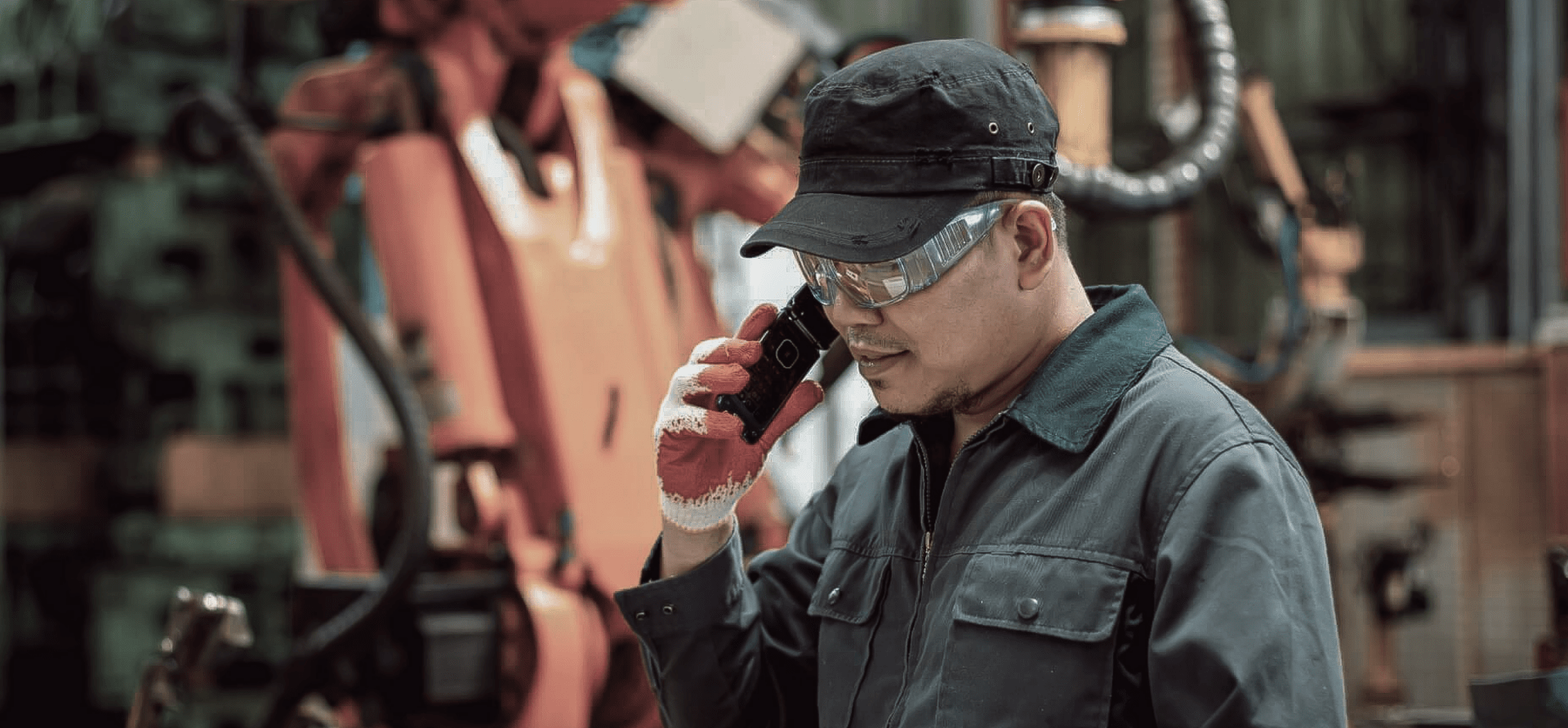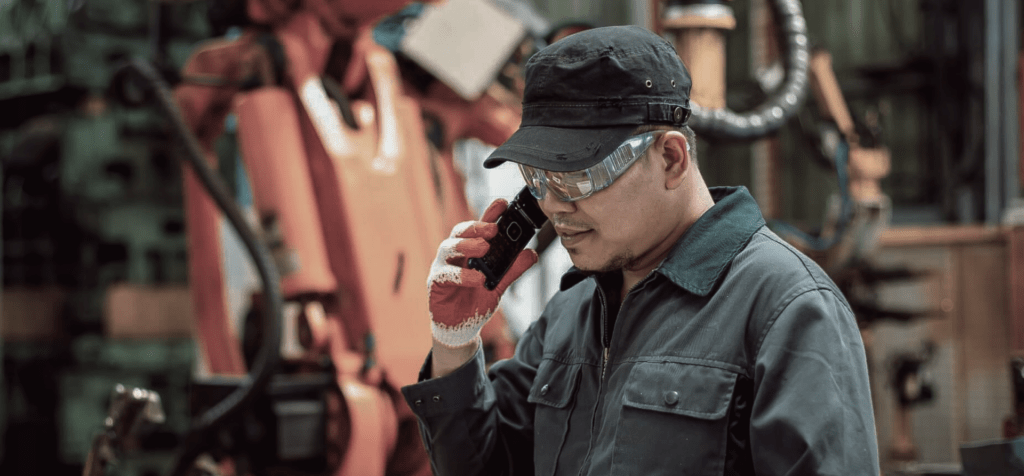 Unite-Production Communication
Unite-Production Communication clarifies communication between shift handovers and other disciplines to significantly improve safety and efficiency.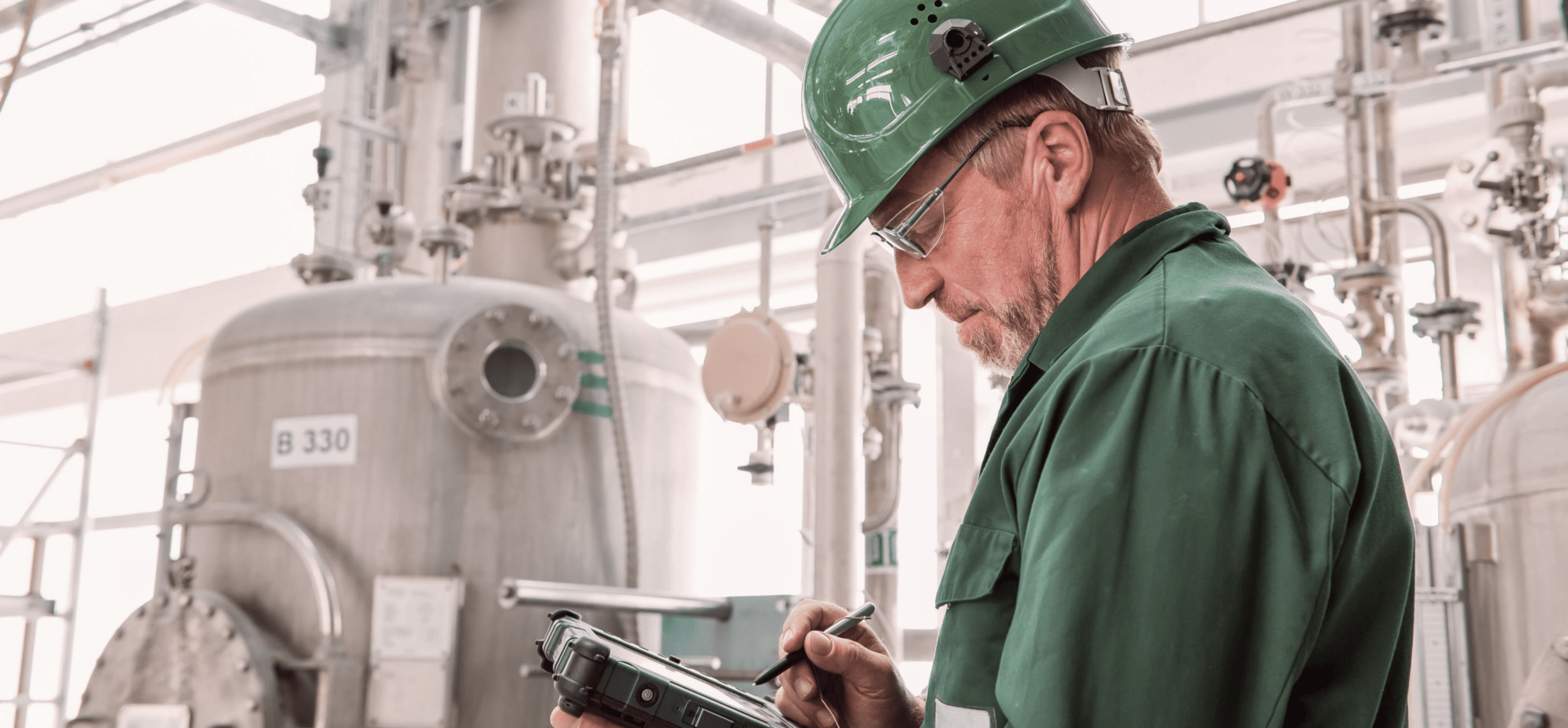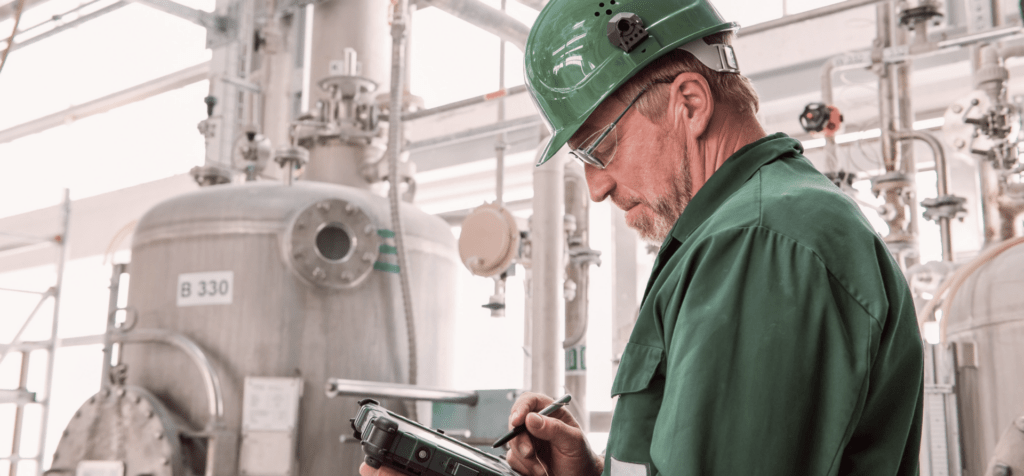 Unite-Management of Change
Unite-Management of Change guide people at plants to take the appropriate steps in the process of changing safety procedures.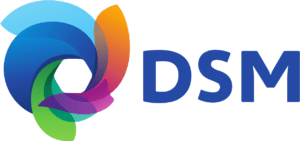 "I am amazed to see how quickly people are able to organize and execute this process. Unite-X created an excellent method to realize that."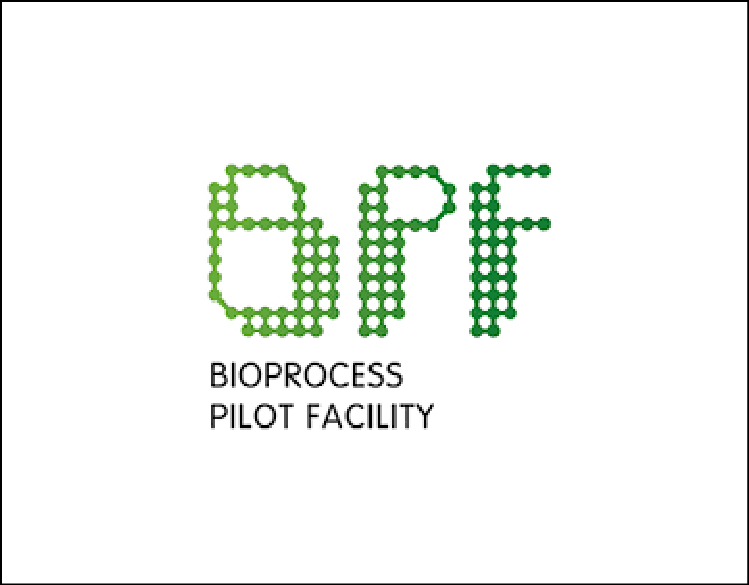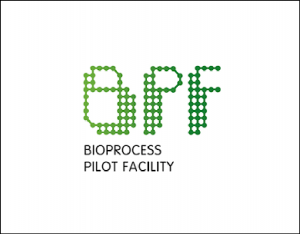 "Again and again Unite-X helps to increase safety and safety awareness."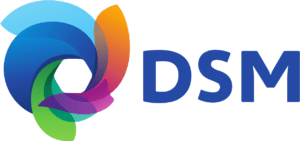 "This supplier embodies what we look for in a true partnership and sets the standard for what we would like all of our suppliers to achieve."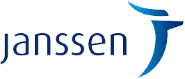 "Once it has all been implemented, their system also ensures that we can see how well we actually carry out that process, so that we can proactively improve on the basis of the key figures (KPIs) that the system provides us with."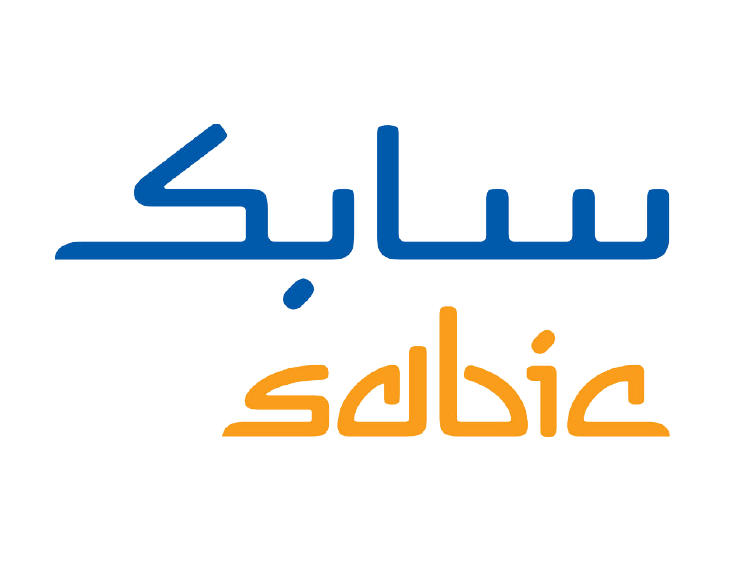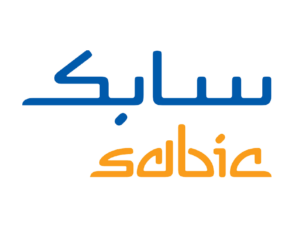 "We were looking for a program but what we got was a program but also a way of thinking and a way of working, which was a bonus for me."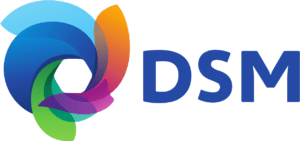 "System stability has been improved a lot, speed and performance have also been improved. Response from the Unite Support Team is also fast. Great! The system can clearly see all planned tasks, which is beneficial for effective planning of follow-up operations. Monthly KPI review and follow-up can indeed help continuous improvement."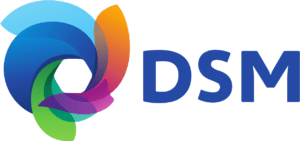 "The Unite system is user-friendly and continuously improves with our user feedback. Unite Support Team members quickly respond in case of issues or questions. Rule implementation and the 4-eye requirements solved some of our site issues and significantly reduced errors."
Permit to Work System
Benefits of Digital over Paper
For years, printed on paper permits were popular among safety experts.
Read this article about how digital permits exceed paper achieving Operational Safety Excellence.