Effective change guidance with Unite-Management of Change
The Management of Change process is a pillar of zero-incident strategy and one of the most critical life-saving rules in manufacturing.
To effectively change an organization, you need to understand where additional support, effort, and speed are required, and efficient task management is critical.
Assemble everything in one tool
Easy shift handovers
Change requests saved
Enhance compliance
Implemented Life Saving Rules
Consistent configuration across organization
Track and measure
Capture and analyse KPIs
Follow change management flow
Clear change management processes
A smooth change management process is crucial to avoid incidents and unwanted changes.
And while plants aim to implement changes as safely and efficiently as possible, the process of managing changes can be complex and time-consuming.
With Unite-Management of Change, you get:
Guidance on how to take the appropriate steps in the process
Clear defined roles, responsibilities, and communication lines
Support inadequately assessing all aspects of change, including safety
Smart KPIs
A proven method for improving both safety performance and operational efficiency
Download the Unite-Management of Change brochure
Learn more about the Unite-X safety platform
The Unite-X platform consists of flexible software solutions to optimize and control operations under Operational Safety Excellence principles.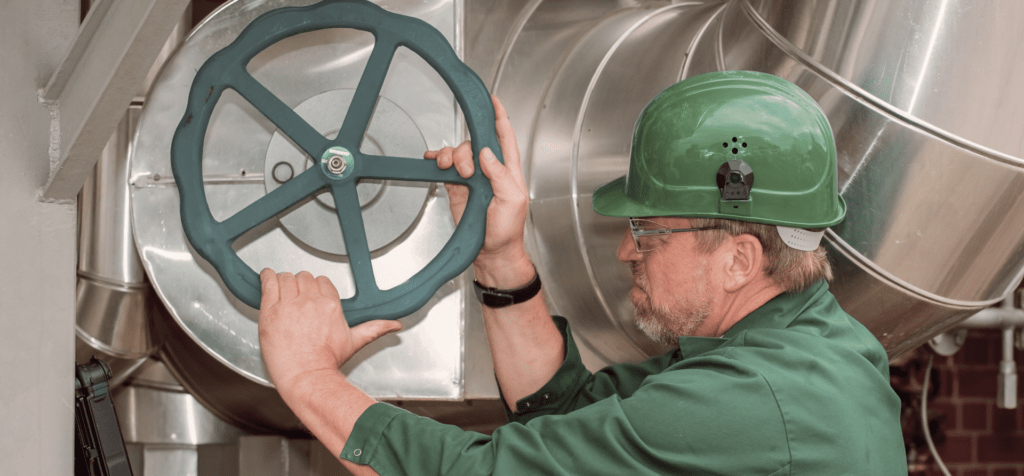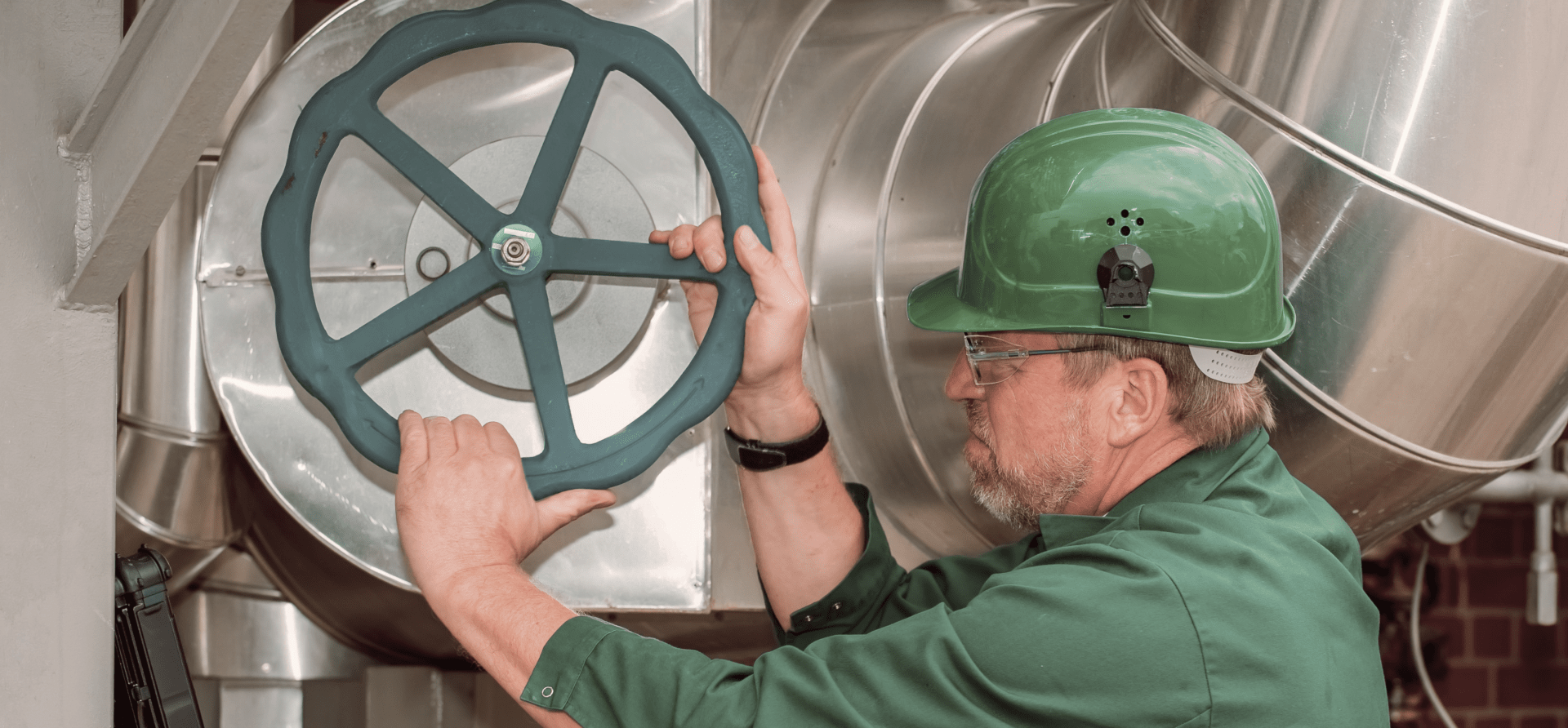 Unite-LoToTo
Unite-LoToTo creates clarity and unity in processes by aligning production steps, roles, responsibilities, and communication into a smooth operational flow.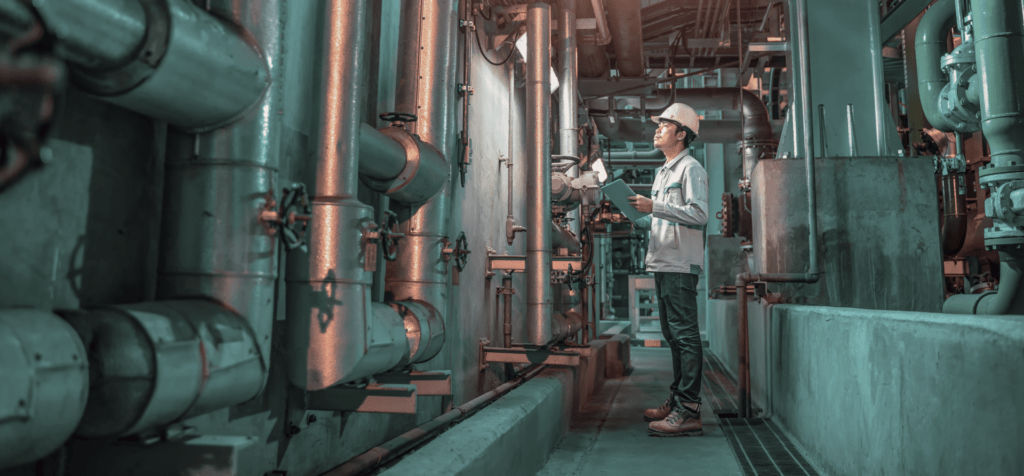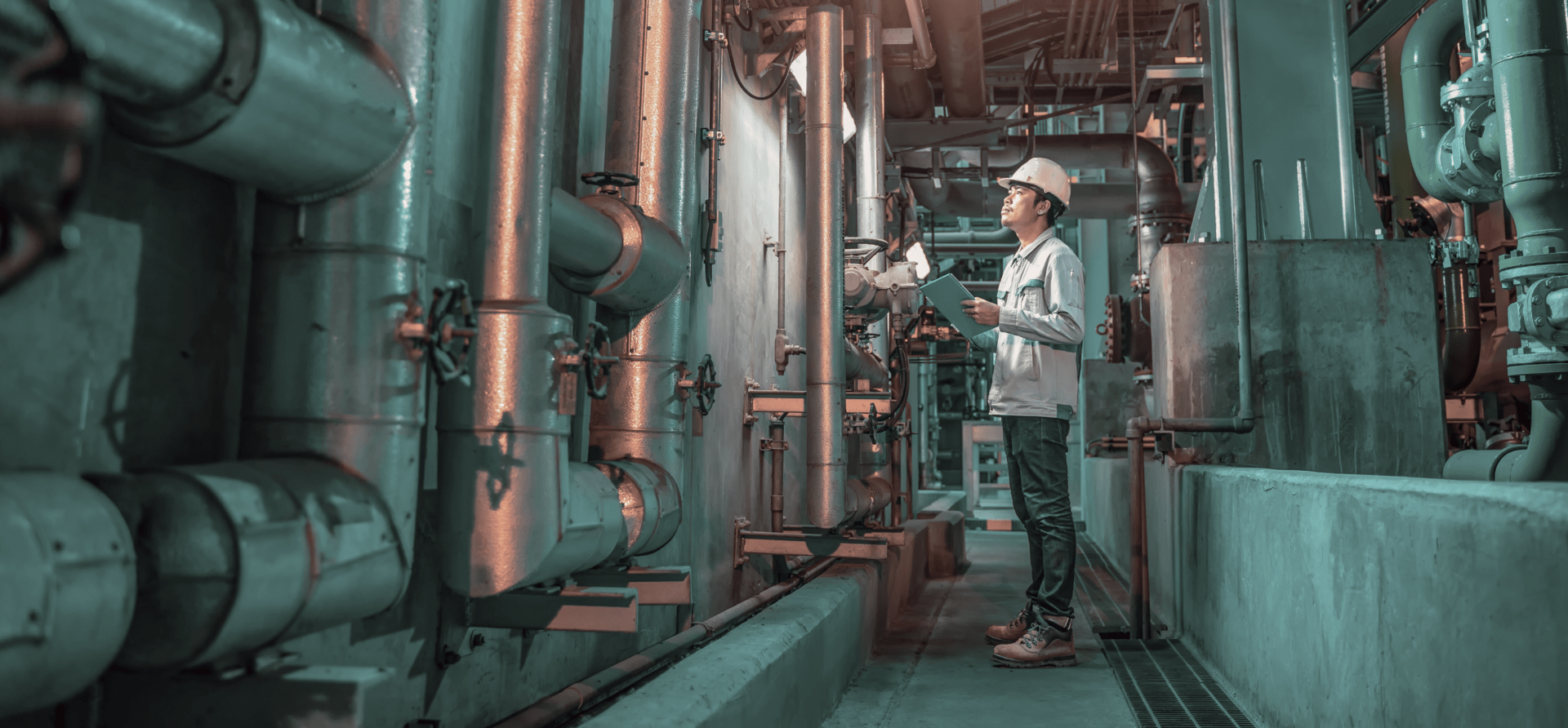 Unite-Permit to Work
Gain a benchmark to quickly and effectively improve your permitting process and keep your workers safe.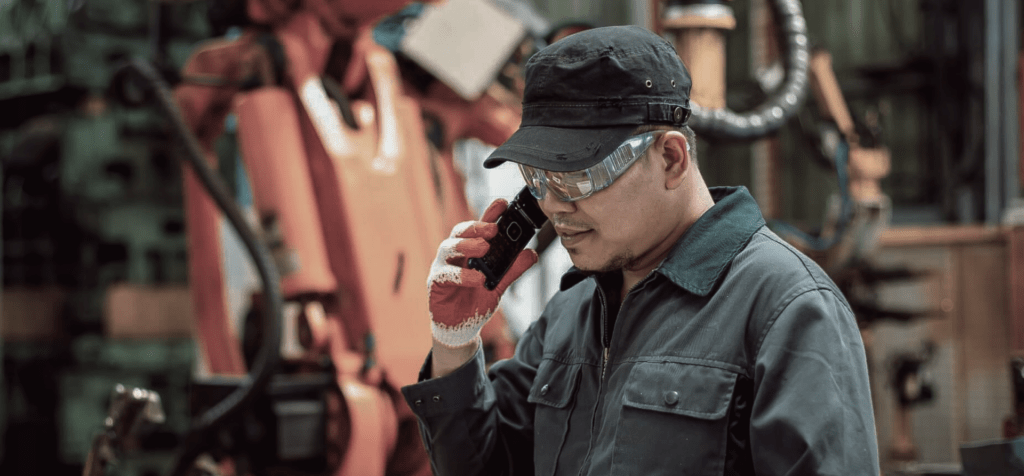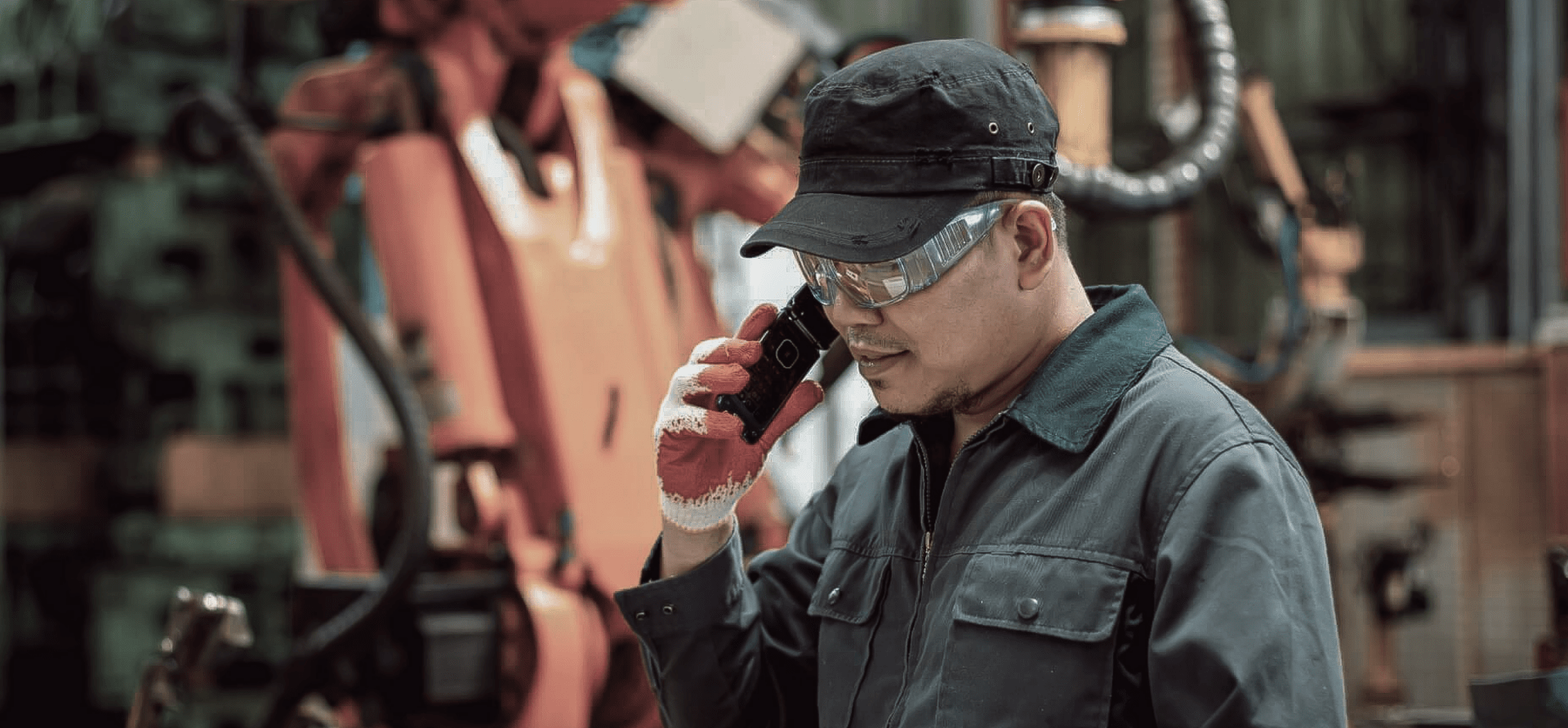 Unite-Production Communication
Unite-Production Communication clarifies communication between shift handovers and other disciplines to significantly improve safety and efficiency.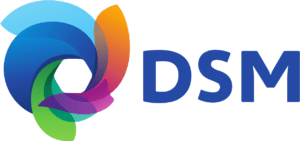 "I am amazed to see how quickly people are able to organize and execute this process. Unite-X created an excellent method to realize that."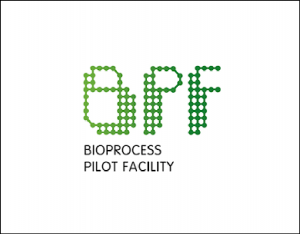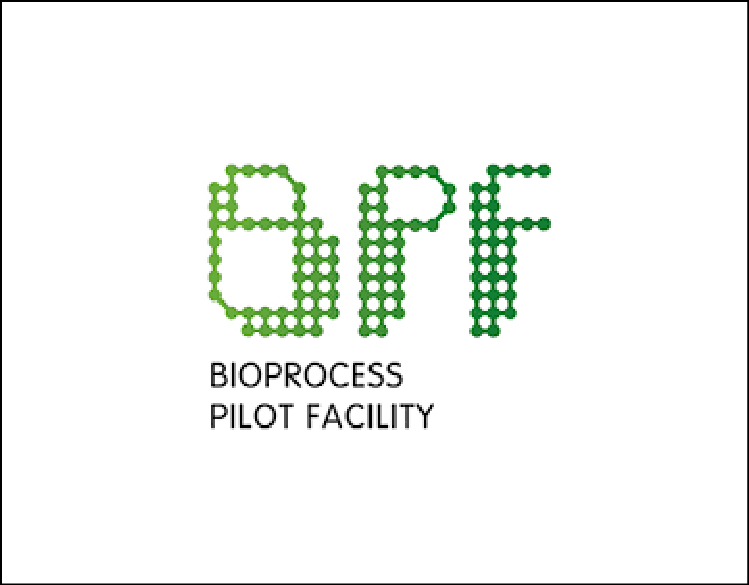 "Again and again Unite-X helps to increase safety and safety awareness."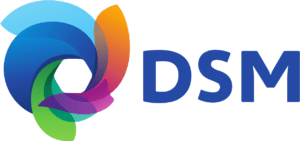 "This supplier embodies what we look for in a true partnership and sets the standard for what we would like all of our suppliers to achieve."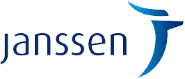 "Once it has all been implemented, their system also ensures that we can see how well we actually carry out that process, so that we can proactively improve on the basis of the key figures (KPIs) that the system provides us with."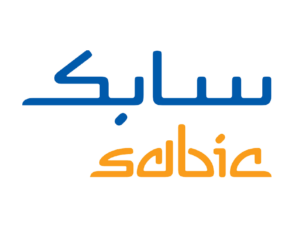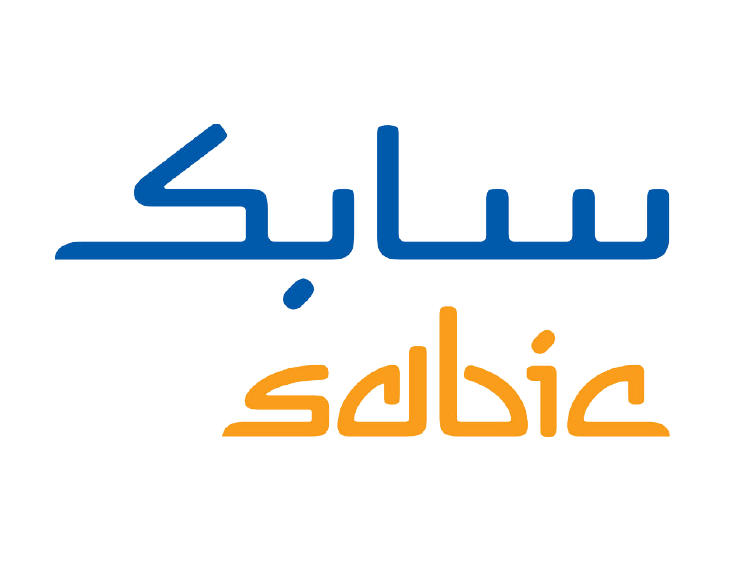 "We were looking for a program but what we got was a program but also a way of thinking and a way of working, which was a bonus for me."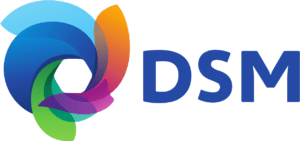 "System stability has been improved a lot, speed and performance have also been improved. Response from the Unite Support Team is also fast. Great! The system can clearly see all planned tasks, which is beneficial for effective planning of follow-up operations. Monthly KPI review and follow-up can indeed help continuous improvement."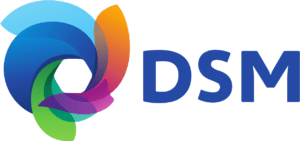 "The Unite system is user-friendly and continuously improves with our user feedback. Unite Support Team members quickly respond in case of issues or questions. Rule implementation and the 4-eye requirements solved some of our site issues and significantly reduced errors."
Successful

Management of 

Change
Top things to consider to move the organization through the change with confidence
Read to learn more about what makes for effective and safe change management.