How can Unite-X help you?
We at Unite-X have established and proven an engagement process dedicated to our clients success.
During a phone call or a meeting with stakeholders, we showcase what measurable results you can achieve in both safety and efficiency when working with the Unite-X system.
Let's get in touch and discuss how to realize safety ambitions within your organization, business unit, or plant by means of the Unite-X capabilities.
Get in touch
Please leave your contact details, and we will get back to you soon.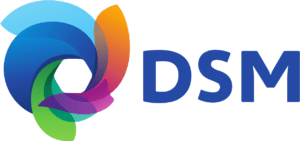 "I am amazed to see how quickly people are able to organize and execute this process. Unite-X created an excellent method to realize that."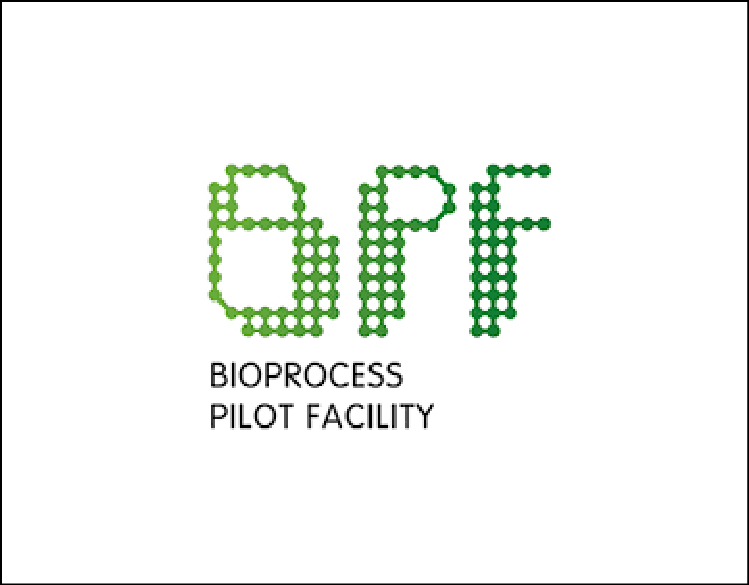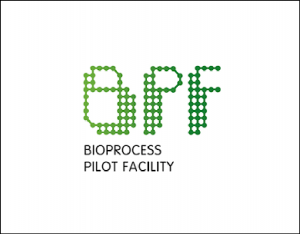 "Again and again Unite-X helps to increase safety and safety awareness."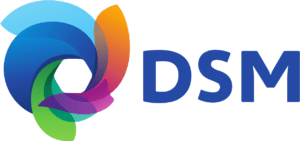 "This supplier embodies what we look for in a true partnership and sets the standard for what we would like all of our suppliers to achieve."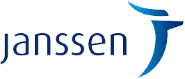 "Once it has all been implemented, their system also ensures that we can see how well we actually carry out that process, so that we can proactively improve on the basis of the key figures (KPIs) that the system provides us with."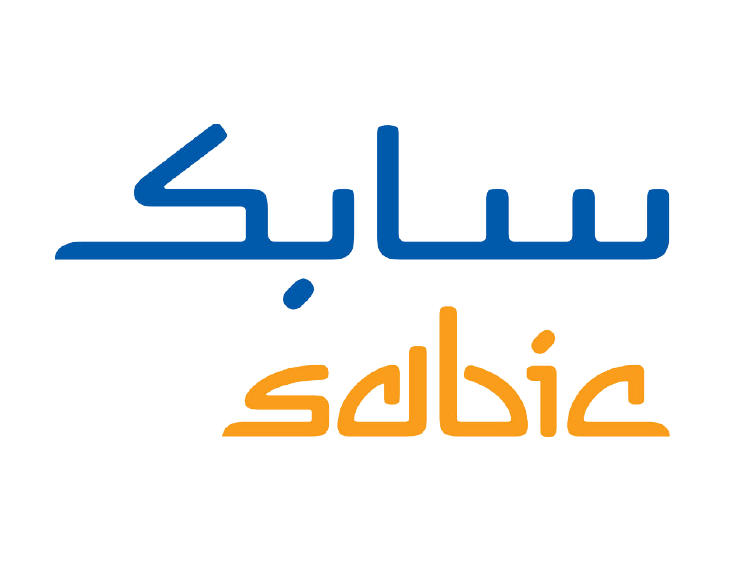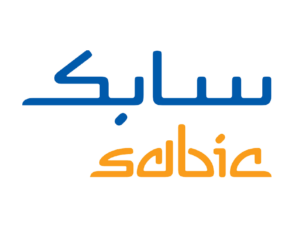 "We were looking for a program but what we got was a program but also a way of thinking and a way of working, which was a bonus for me."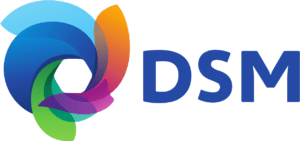 "System stability has been improved a lot, speed and performance have also been improved. Response from the Unite Support Team is also fast. Great! The system can clearly see all planned tasks, which is beneficial for effective planning of follow-up operations. Monthly KPI review and follow-up can indeed help continuous improvement."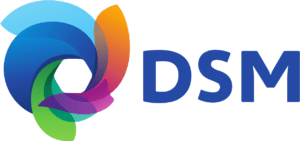 "The Unite system is user-friendly and continuously improves with our user feedback. Unite Support Team members quickly respond in case of issues or questions. Rule implementation and the 4-eye requirements solved some of our site issues and significantly reduced errors."