Nouryon is a worldwide leader in manufacturing everyday products, such as personal care, cleaning goods, paints and coatings, agriculture and food, pharmaceuticals, and building products.  Nouryon and Unite-X have been partners for many years.
Within Nouryon's processes, Unite-X focusses on aligning safety and efficiency. This includes challenges such as alignment between departments' KPI's.
Instead of different departments aiming to accomplish either production optimalization or zero incidents, smart KPI's make sure that departments strengthen each other's goals, resulting in Operational Safety Excellence: the optimal balance between production efficiency and safety levels.
This not only solves a large challenge for the HSE officer, it has proven to be successful on the work floor and for management goals.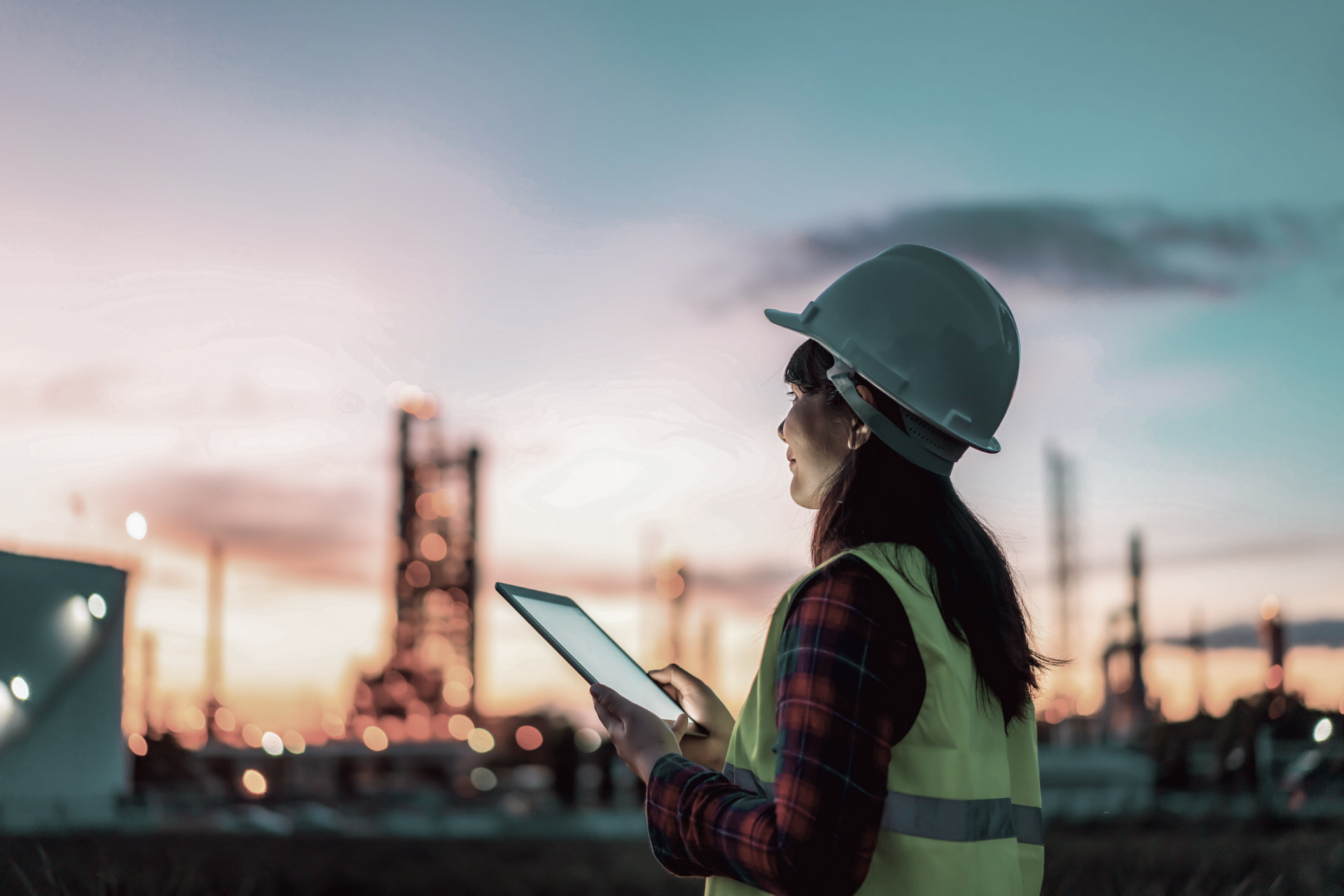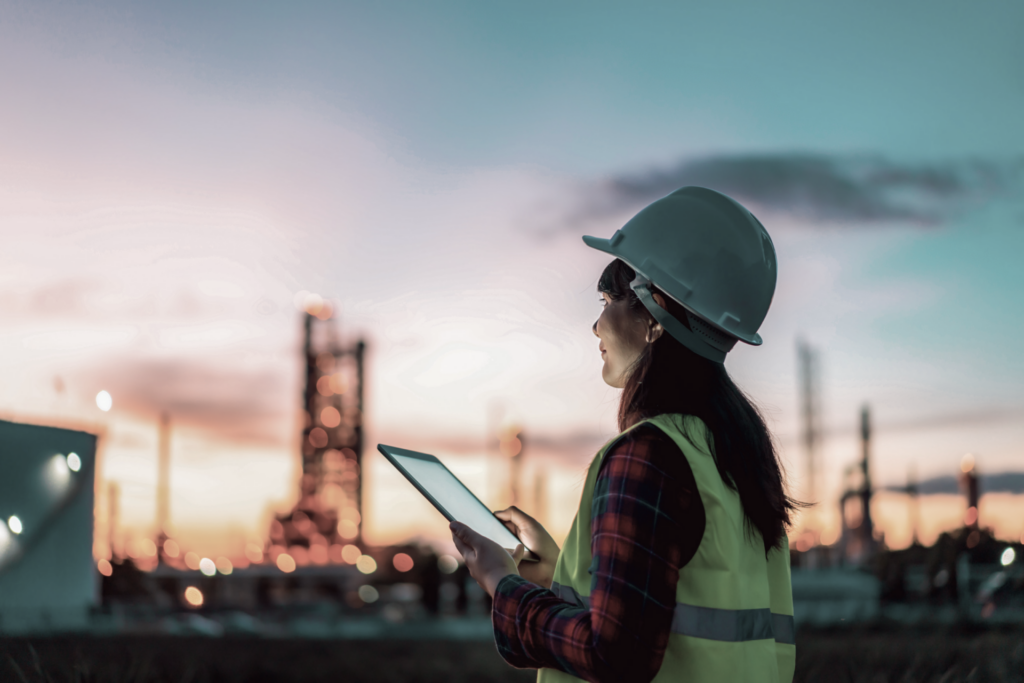 By measuring downtime and safety classifications enables constant process evaluation and continuous improvement.
Nouryon:
"Combining the field of safety aspects with the field of operational- and production aspects, Unite-X is adding value to the goals of the departments of our organization."
To achieve both safety and efficiency achievements, Unite-Permit to Work, CSE&E and Unite-LoToTo are implemented. Together, these solution focus on:
Reducing downtime
Increasing safety
To learn more about how to achieve Operational Safety excellence, please contact us here.
Curious what Unite-X
can do for your plant?
We can give you a remote demo
Our experts will showcase the system architecture and explain how Unite-X enables your company to operate at a higher HSE level.
They will provide you with all necessary documentation and guide you through the stages of realizing your ambitions within your organization, business unit or plant.
Get in touch
Please leave your contact details, and we will get back to you soon.