The Operational Safety Excellence knowledge base
The Unite-X Support Center is a crucial part of our solution. It organizes frequently asked questions, tips for quick problem solving, product details, new developments, and more. It's built to help you and your team to easily get all your questions answered and inspire them to improve in efficiency and quality continuously.
The extensive knowledge base will give you access to answers to your questions and clear documentation.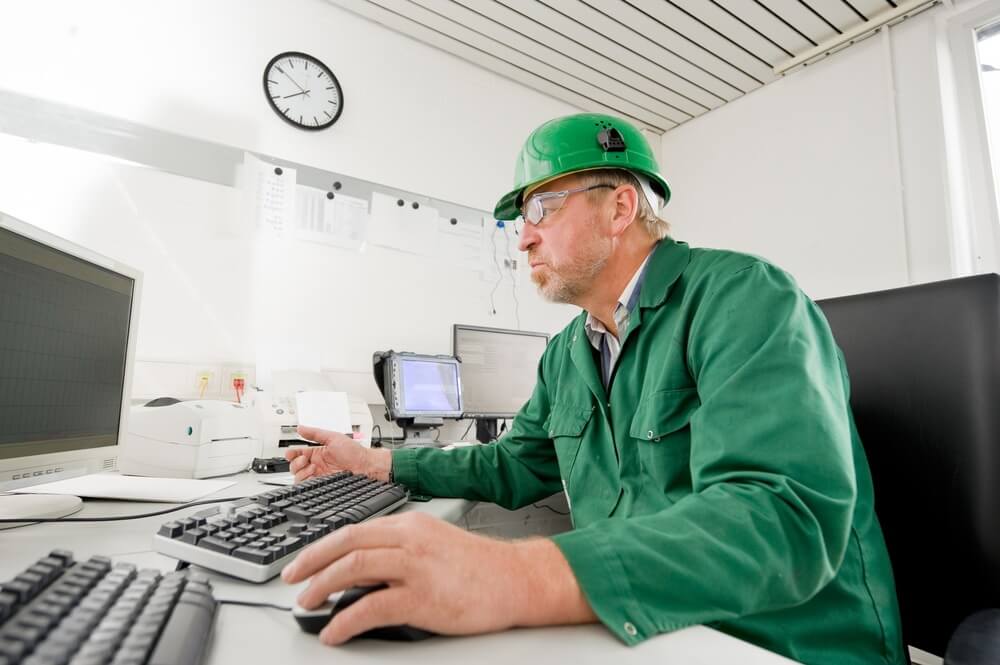 The operational Safety Community
In close collaboration with the plants we work with, Unite-X delivers measurable improvements in safety and efficiency. Once we have created our first results together, it is desirable and beneficial to keep the focus on continuously improving. For this purpose, we created the Unite-X HSE Community. Here people in the organizations we work with find experiences and ideas.
Unite-X's consultants and customers contribute with ideas to accelerate performance, reduce costs & enhance quality. It is a source of inspiration on how to best organize processes to gain maximum results. It is a platform that facilitates us in uniting our forces in working towards our mutual goal of zero incidents in the industry
As one of our contributing customers rightly put it: "Together, we'll get better!"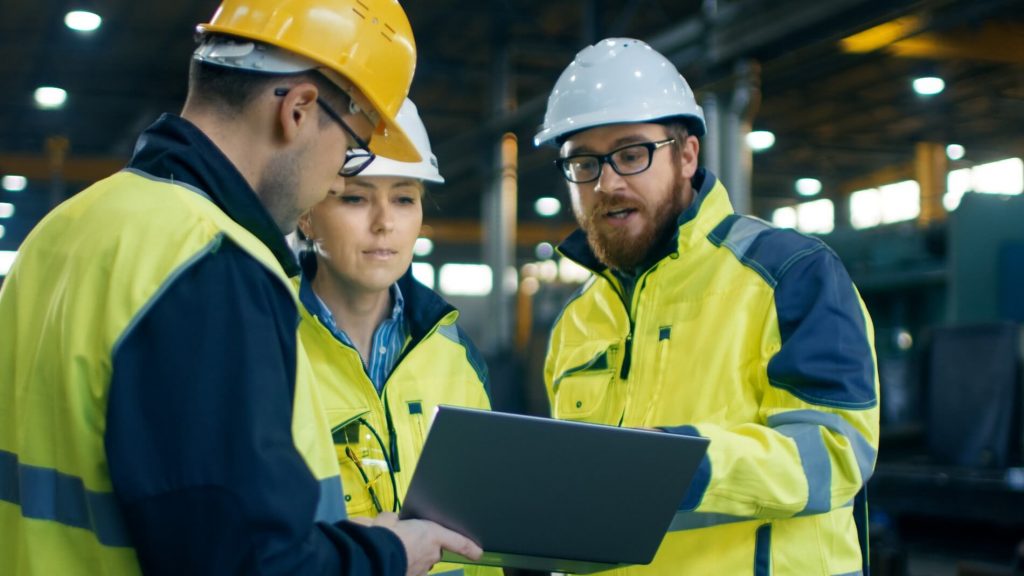 The Support team
From various continents, this team can help you with questions on how to best work with our
software. Of course, they are there for you in case unforeseen issues might occur. You can
reach the Unite-X Support team 24/7.
Reach out through
via the link on the Support Page in Unite-X
directly via the Support Center
via an email to support@unite-x.com