Shift handover – no room for errors and waste
How communication in production impacts safety and efficiency.
In many significant safety incidents, like the BP Texas City refinery or Piper Alpha explosions, the information flow during shift handover played a significant role. When there is an information backlog, not everyone is aware of what's going on in the plant—things can easily go wrong.
Not everybody sees improving the communication between shifts as an opportunity to raise production effectiveness, which helps to save money or enhance safety culture and produce Operational Safety Excellence.
Communication errors can cost a lot of money. As a simple example: if a task is missing in quality control, a batch might be labeled as lower quality and will need to be sold at a lower price. 
In this article, we overview the true place of production communication in the safety and efficiency balance puzzle, what are challenges arise while solving it and how to plant management can address them.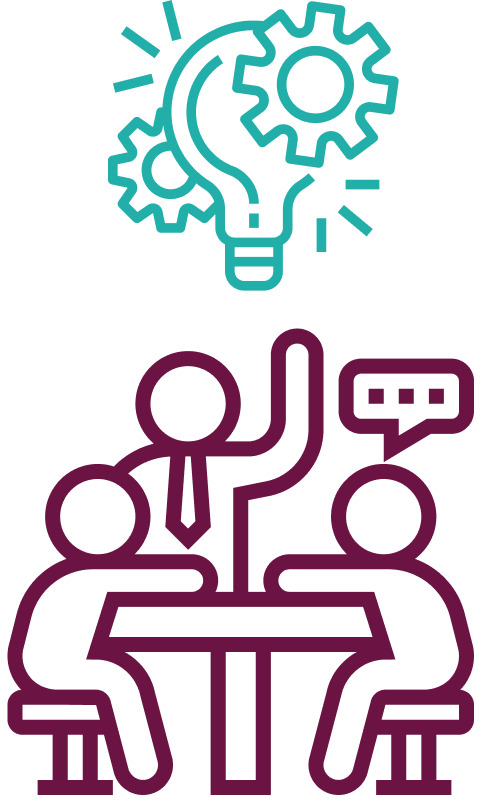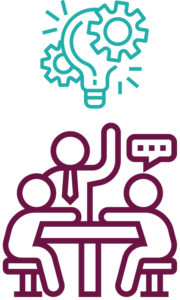 Better informed people make better decisions
Picture a typical shift handover in the morning: The person coming off their shift stands together with the person coming onto their shift for no more than 10 minutes. They look over the screen together and go over what is happening in the production area. 
They'll often say that the shift was uneventful, and there is not a lot to discuss. If anything noteworthy happened, they might write it down in a little notebook or log.
But in this situation, there is probably a lot of information that is being left out. Data is also exchanged through in-person chatter, emails, and more. And sometimes, scrawlings in a notebook might be misunderstood by the next person. Or by a later Shift when they are trying to solve an issue.
So even if the following shift-start meeting is structured, information might be missing. 
Thus becoming well-informed becomes a lengthy process.
Getting up to speed on what's going on in the production plan is a big pain point for many plants. It can take hours to figure out the real situation in the plant. What is different than usual? What needs to happen?
Shift handover can be ineffective because there can be a lack of structured communication between shifts and other layers of the organization, and reports can lack crucial details.
To minimize safety incidents and achieve Operational Safety Excellence, plants need to cut down the time it takes to exchange information.
Standardized shift handover = safer = efficient
If everything always happens the same way, extra time and effort can be saved through standardization. From the other angle, within the standardizing principles lies the idea that every abnormality in the process signals a potential error. From this point of view, "unstandardized work = potential error" is a true statement. So how standardized and reliable are your shift changes?
Another thing about recurring actions is that they could be captured, described, and used to train people. Thus you might assume that there would be no surprises.
But, in reality, in a vulnerable environment, plants must consider everything going on in and around the job. There are countless possible factors and situations you have to account for. And surprises still might come!
Being a core principle of Operational Safety Excellence, standardized work makes processes not only effective but also safe.
Working with standardized processes enables shifts to spread the knowledge consistently and share experience, capture lessons learned, and cooperate for joined continuous improvement while embracing and appreciating the current state of the plant.
Download paper on Standardization prepared by Operational Safety Excellence experts.
Let them talk to each other in a structured way
Think of each shift change like a baton pass. 
It can be challenging to share a job with other shifts, as different shifts often have their own cultures and even styles. Sometimes things can even get a little competitive or tribal, and teams might develop individual goals.
While the different shifts have a shared responsibility to keep things running, this can sometimes lead to a lack of responsibility on any one person or team. 
Since not everyone will arrive for their shifts at the same moment, it can be hard to always perform a detailed handover and talk to the relevant counterparts about what is going on. 
When shift handovers happen, they are usually one-on-one between two people. This is good when the information being passed is relevant for a single person or job role. However, some info is essential for the whole team.
Many supervisor roles are only day shifts, they are usually not present during night shifts, while critical daily meetings usually only happen once during the morning shift.
Therefore, supervisors need to understand all the handover details and relay that information to their team quickly. Looking through the logs and going through a quick 10-minute handover often doesn't provide enough structured information.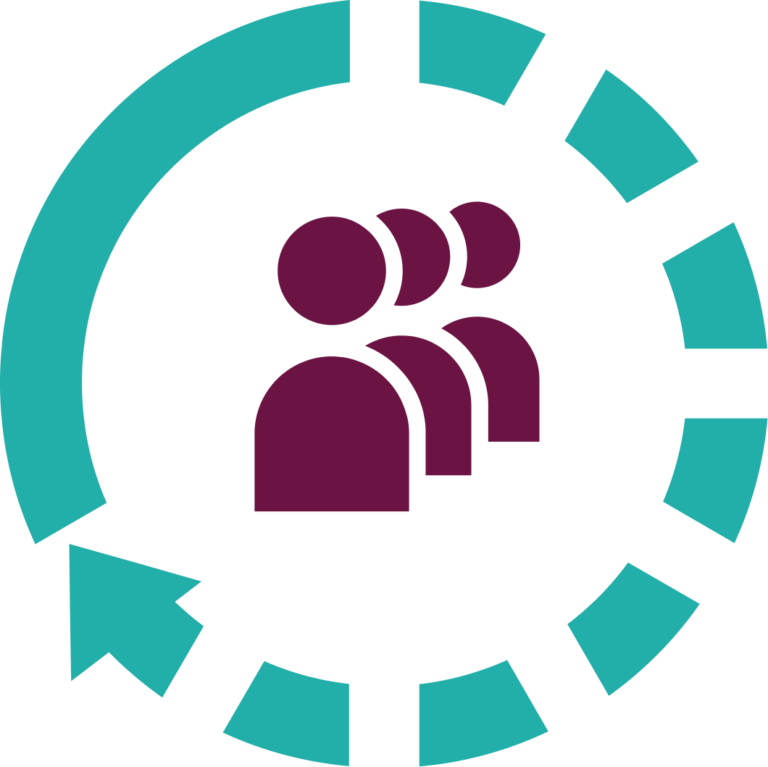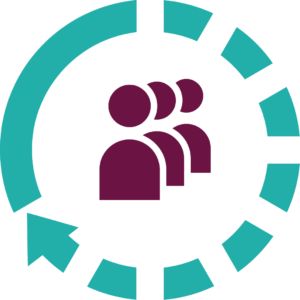 The solution: digital production communication system
Wrapping up above said, we address three main challenges:
Unstructured information flows between shifts and production staff, as a loss of efficiency and source of errors. 

Unstandardized information processing flow, as a room for potential error. 

Nonaligned collaboration between shifts, as a trigger for both production losses and additional risks.
These three (and many more) challenges could be solved by implementing an intelligent digital way of managing shift handovers – Production Communication software.
Digital Production Communication systems tend to be highly underestimated in the market. 
Production people often think of implementing digital Production Communication modules as something needed for compliance. But in reality, by addressing the above-listed challenges, Production Communication plays a huge role in general safety and efficiency. 
It shortens the time it takes to be fully informed and builds a structured knowledge base for the plant that everyone can access and learn from. That way, handovers can happen quickly, new shifts can get all the information they need to be successful, and people coming off their shifts can go home soon.
The Production Communication system also provides a meaningful audit trail for the plant. It keeps a structured record of who took responsibility for the plant at what moment, accompanied by which information people had when they took responsibility.
This helps to drive safety and compliance. 
What does the Unite-Production Communication module include?
The Unite-Production Communication Module is a comprehensive information capture system that collects documents, forms, e-documents, notes, audio recordings, photos, and videos. It transforms them into accurate, retrievable, digital information.
The online dashboard delivers that information structured for business applications, such as active deviations, planned and pending changes, KPI reports, open tasks, operational instructions, shift handover reports, filter for times, teams, and more.
It compiles information about immediately relevant things, such as ongoing chatter and open tasks that need to be done. It also collects long-term information, such as changes to instructions and procedures.
The information can be used for immediate action or for historical tracing and analysis. 
The Unite-Production Communication module helps better inform the people involved in the production process so that better decisions are made, waste is reduced, and risks are lowered, producing Operational Safety Excellence.
Conclusion
Well-informed workers are critical to any production plant. They add an important layer of protection to the plant and help avoid accidents.
Production Communication is a module of the Unite-X system that is designed to efficiently communicate the plant's current status from one shift to the next shift. 
Start implementing the Production Communication Module today to help your plant:
Standardize and optimize both safety and production processes

Gain specific insights that enable continuous improvement

Get ready for the next level of efficiency and sustainability